by PR & Marketing Manager Janey Thornton
Whether you drive past us every day, visit at the weekend or only manage to see us once every few months, Bookbarn has now been around for quite a while! For the curious among you, we've compiled a list of 10 things you may not know about us. Let us know if you already knew them, or if they come as a surprise!
1. In November 2017, a member of staff found a book signed by Winston Churchill in an old banana crate. It sold at auction a month later for £2,000.
2. Bookbarn holds a Winter Fayre every year in November. Last year we welcomed over 300 visitors, as well as 28 local craftspeople who came to sell their wares.
  3. During the war, the building used to be a cold store for foods like sugar.
4. We employ 45 local people! A lot of our staff have interesting backgrounds – we have ex-museum curators, musicians, playwrights and more. 
5. In 2014, Game of Thrones star Maisie Williams modelled at Bookbarn as part of our Out of Print fashion show.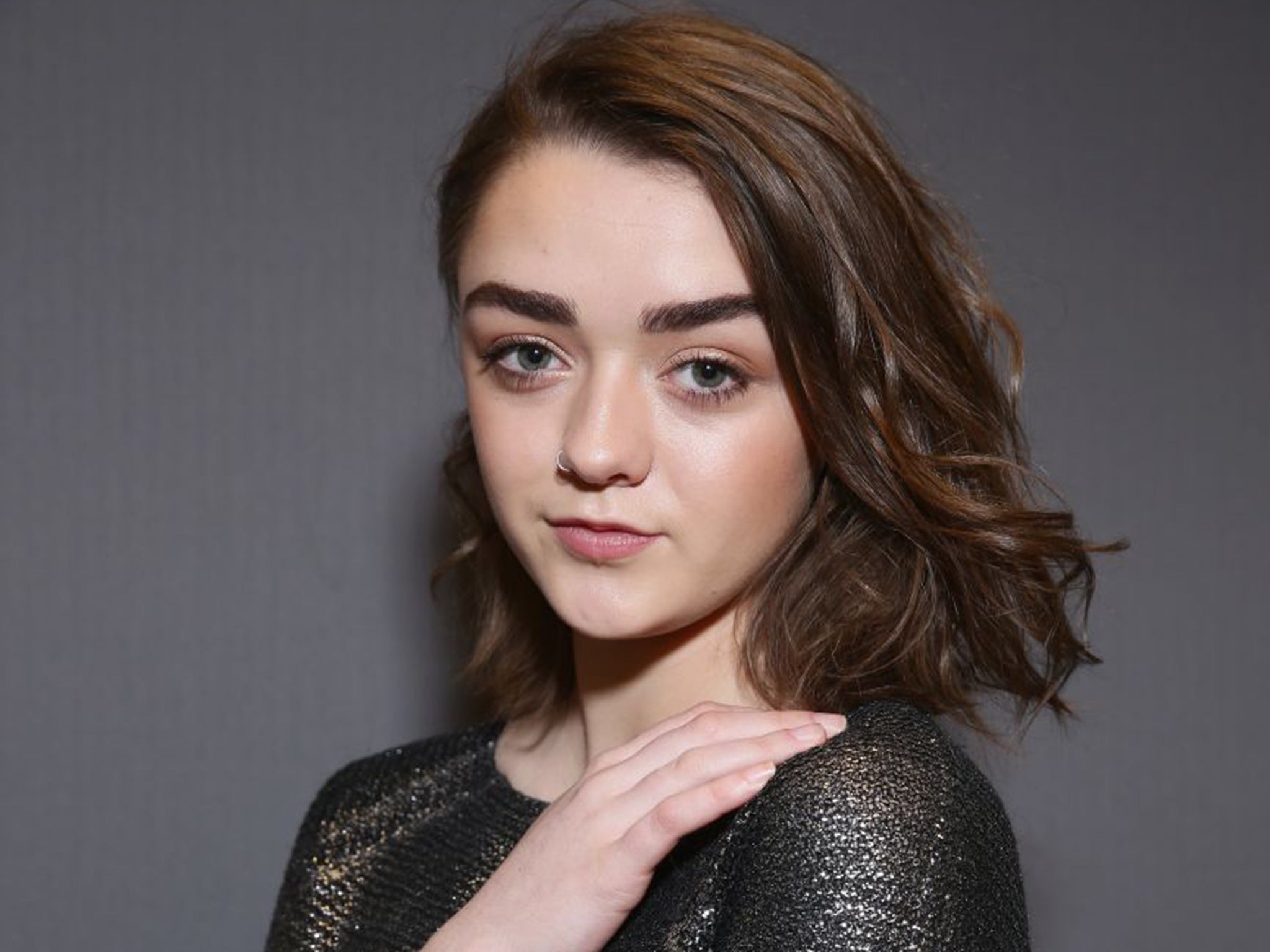 6. Bookbarn CEO Fenna Leake met her partner of nearly 7 years when she first started working at Bookbarn International. He now works as Food technician in Bristol.
7. The Full Stop Cafe is fully vegetarian
 Not everyone realizes that our on-site cafe is vegetarian. Cafe manager Beki has been vegetarian her whole life – whilst Chairman William and his wife Joy are also both vegetarian. Thank goodness books are herbivores, too, or we'd be in a real pickle. You can read more about the Full Stop Cafe and the fabulous food they have on offer 
here
.
8. Our Darwin Rare Books Room used to be our Orders Packing Room
Back in 2015, orders placed online through sites like Amazon, eBay and ABE were packed and sent off to customers around the world in what is now the lovely Darwin Rare Books room.
9. We've provided books for many TV and film production companies – like the BBC and Pinewood Studios. Our most recent project has been providing books to go on the set of Series Five of Luther. 
10.  We've also been the site of many photo shoots – including one for the wonderful Bookshop Band, who have performed for us on a few different occasions.
To find out more about us, just click here.